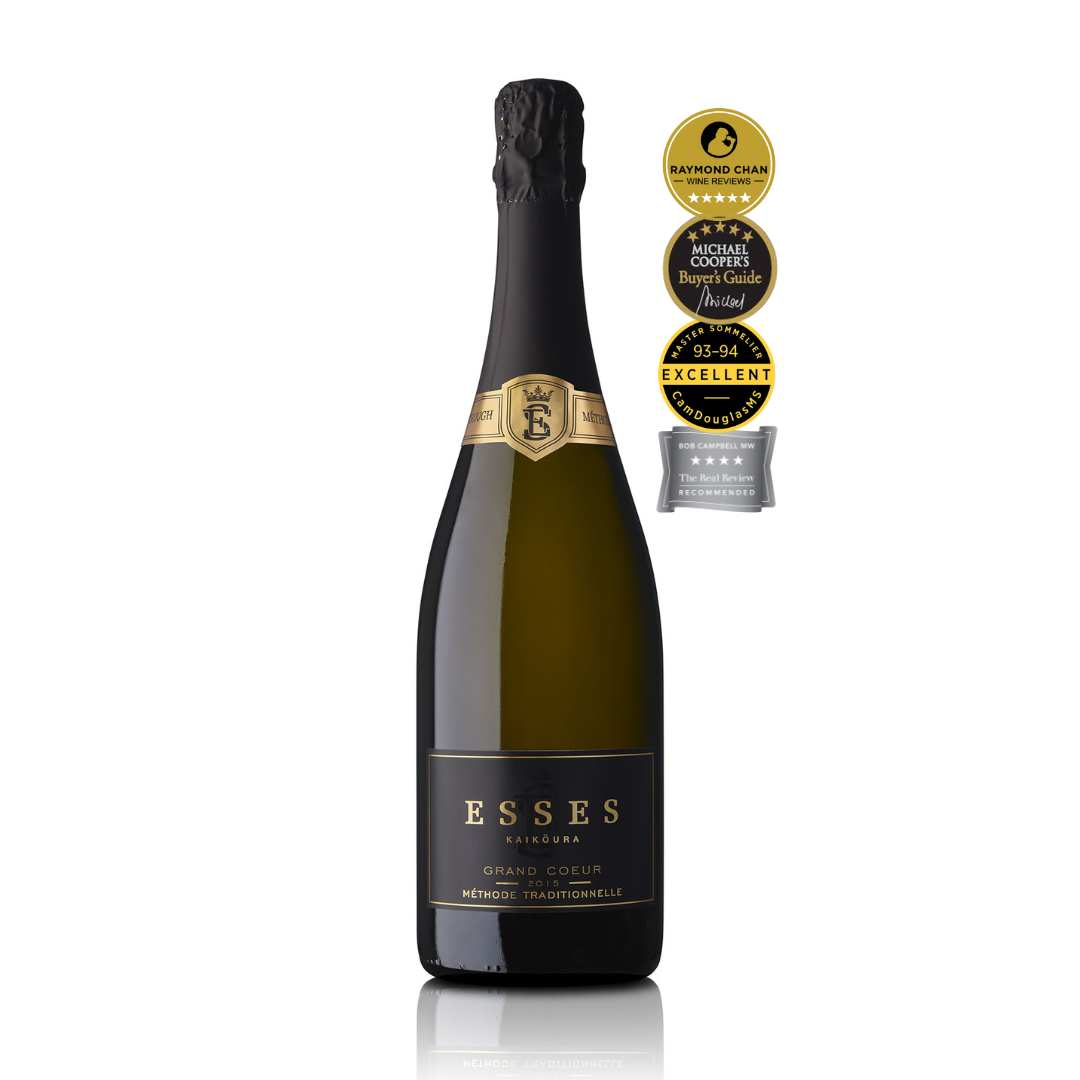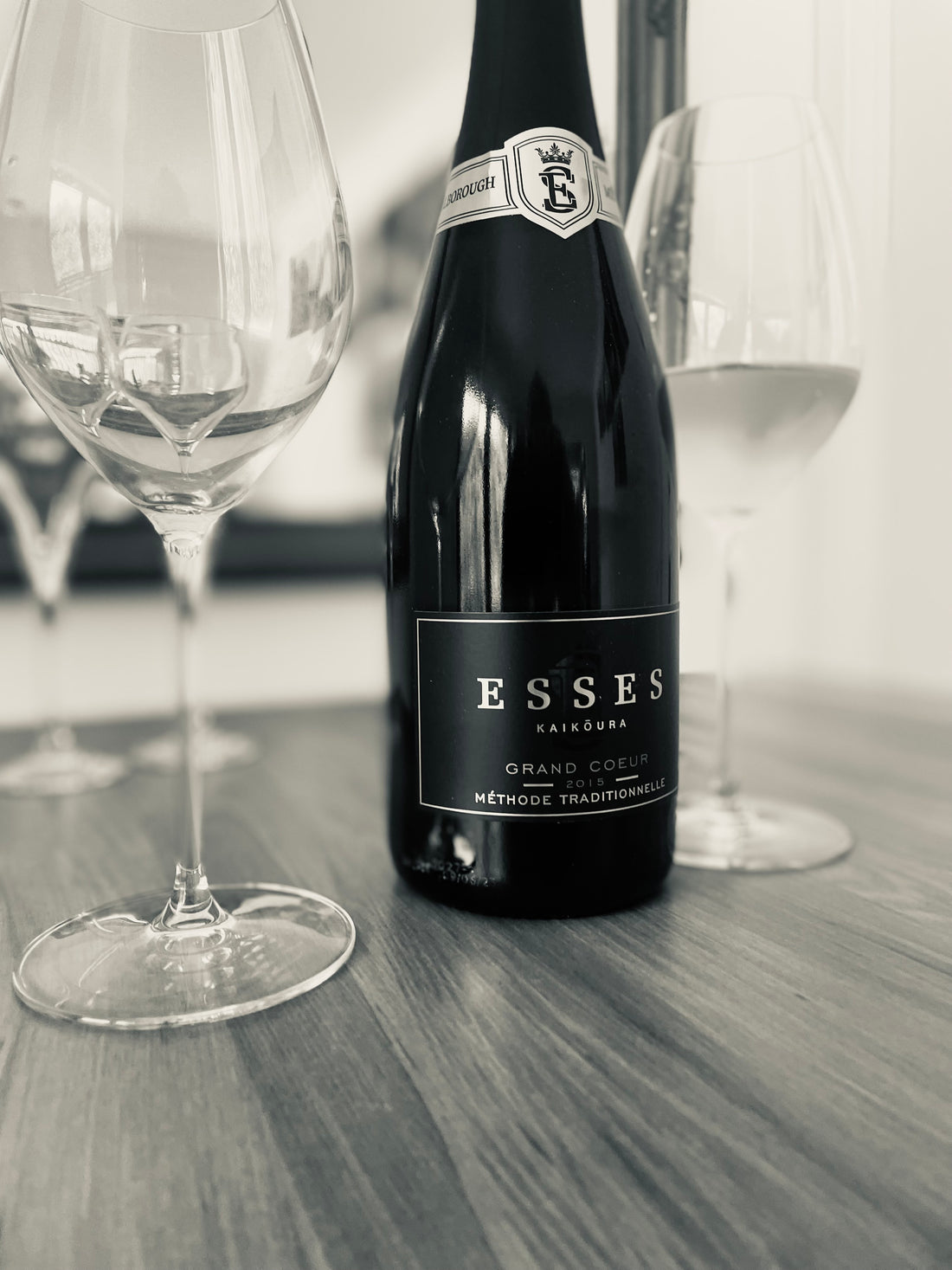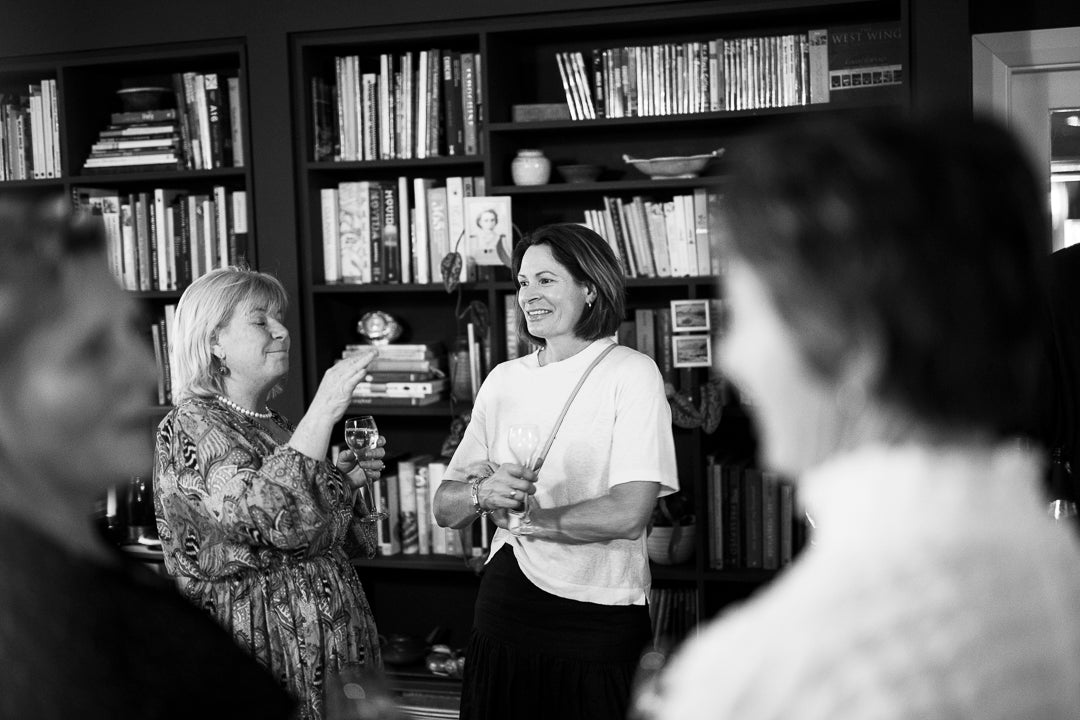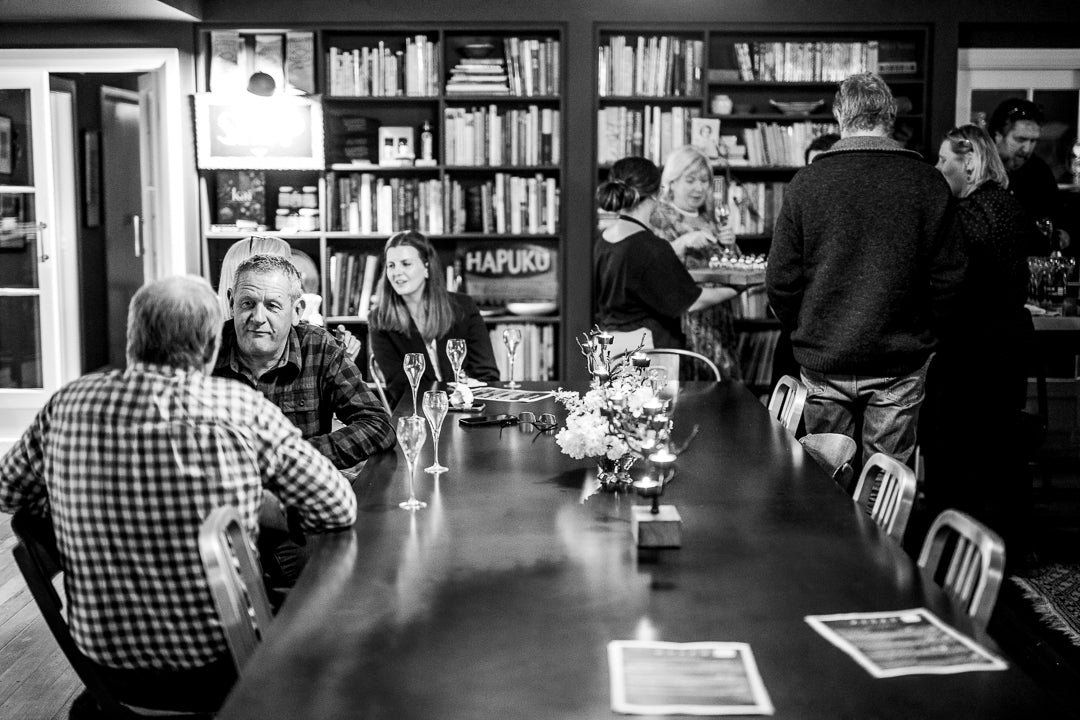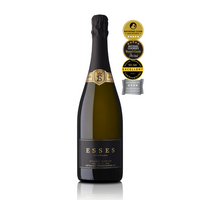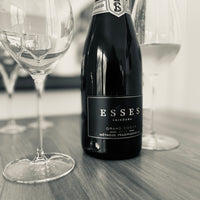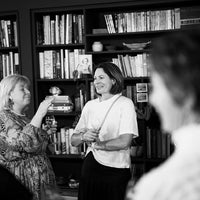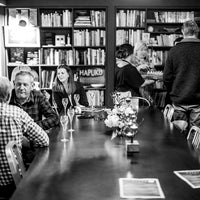 Grand Coeur Blanc de Blanc 2015 VIntage Brut Cuvée
Grounded. Complex. Refined.
Beautiful golden appearance to its inviting aromas of floral honeysuckle, almond, nougat, pinenut, and toasty brioche, it sets the stage for a luxurious tasting experience. The palate delights with the succulent flavours of nectarine, ripe peach, grapefruit, quince, and warmed buttered brioche, captivating with each sip.
Delivery is available New Zealand-wide with free delivery within Kaikoura district. 
For orders submitted before 11am, shipping usually takes 2-3 days however delays may occur due to current challenges around COVID-19. If you order is urgent, do not hesitate to contact us.